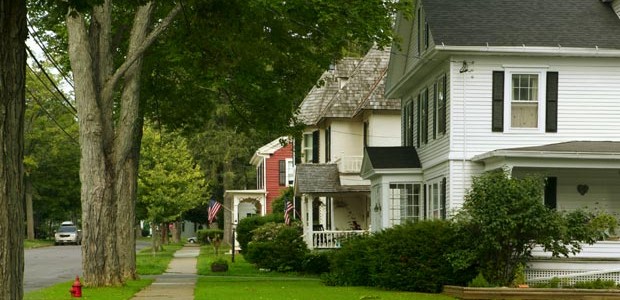 What's my home worth?
Home values change as often of the news cycle. If you haven't checked to see how much your home is worth lately, you might be in for a pleasant surprise. However, in recent years many homeowners saw their home value drop over night. The home value estimators offered online rely on mass appraisal statistics and databases that oftentimes miss the nuances that you, as a homeowner, may have added to your home that could add value. In fact real estate agents have begun to tell their clients to pay for a home appraisal before placing their home on the market.  This gives a selling party not only a negotiating base, but it could give you valuable ammunition in the event the deal falls through due to faulty or erroneous appraisal ordered by the buying party or financial entity.
By getting an appraisal from Adamson Real Estate Advisors. you know when you place your home on the market you can have confidence that your homes price will be built on facts and not commission or what your neighbor thinks.
To find out what your home is worth, Contact us today and let us tell you why you should waste no more time and get a home appraisal today.