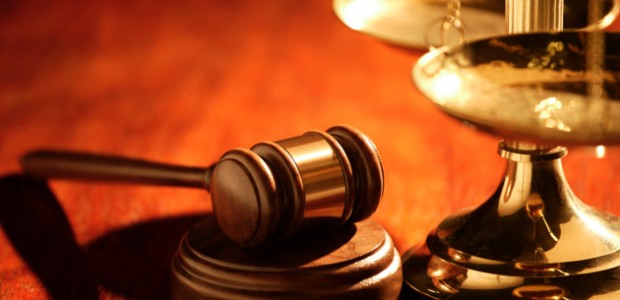 Expert Witness Testimony
We offer a full range of Real Estate Appraisal services, with experience in many types of property. We are also experienced in litigation support, forensic review, and expert witness services. Clients who have used our expert testimony services include property owners, government agencies, tax entities, financial institutions, legal and accounting firms and many other businesses. In many cases, our independent, supportable analysis has allowed clients to settle cases without going to court, saving all parties involved time and money.
Attorneys are experts in the law and most are somewhat familiar with the methodology and processes relied upon the appraisal profession, so reliance on an outside party to strategize and assist in the questioning of an opposing witness can be tough to consider. In some cases, the most effective way to formulate a case would be to handle it all in house; however, allowing another expert in the field to assist in the process is the most efficient use of your time as an attorney to focus on the law. We can consult and advise you of the relative strength of an appraisal presented by opposing parties. We can also perform additional research and analysis to support a cross examination or negotiating strategy of any attorney or representative of the property owner.
With the experience, credentials, and proven track record of the appraisers at Adamson Real Estate Advisors, we are ready to take on any type of appraisal assignment and our appraisal values stand up under the most severe scrutiny. Patrick Adamson, MAI, SRA has been qualified as an expert witness in 12 counties in GA in the Superior Courts, as well as in the Northern & Middle Georgia Federal Bankruptcy Courts. Other court appearances include County level Tax appeal boards and zoning authorities. Specific case results and CV's are submitted upon request.