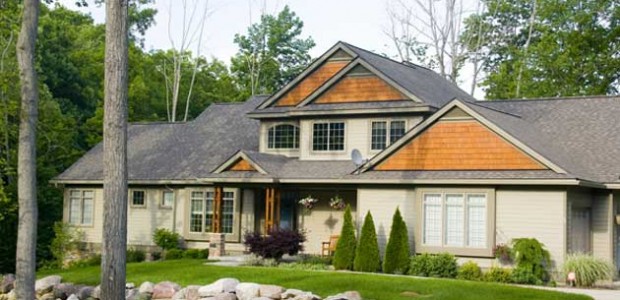 Residential Real Estate Appraisal
For most people the most substantial investment you make in you lifetime will be your personal residence. Let us help you protect your investment by providing a solid basis of value for any decision you may face. Residential real estate appraisals are needed in determining the value of the collateral for a bank, the value of a shared asset in a divorce, the value of the tract impacted in an eminent domain issue, the value of the property as of the date of death for estate accounting, and in many cases in the preliminary process of marketing the home.
The goal of the residential appraiser is to provide a residential appraisal report or service that is of high quality and supported with verified data.